Do you want your business to be fully operational in only one day rather than months?
Do you want somebody else to worry about administrative support and office management leaving you free to run your business?
Are you currently working from home and looking for a professional environment to hold business meetings and/or have access to a support team when you need them?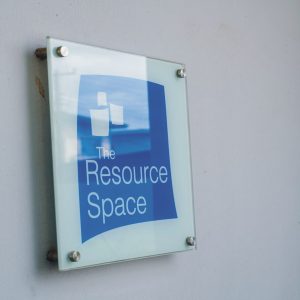 Do you need workspace for a small work group of 1 – 4 people for any period of time?
Are you an Attorney, Accountant, Financial Planner, Architect, or Business Consultant considering branching off on your own?
Do you need workplace flexibility that allows your business to expand?
Working a 9 to 5 job is time consuming. There is no freedom to break away in the middle of the day to focus on yourself. You are tired by the end of the day and have little energy to focus on your true passions.
If you are considering starting your own business, now is the time to start. However, when it comes to starting a business, there are a number of things to consider, including where you will work, and how to streamline your business operations.
Our Virtual office, Workspace and Virtual Assistant Services are people friendly, flexible and Cost-effective; designed specially to help bootstrapping businesses grow fast on a budget.
For more information; email us at contact@theresourcespace.com