We work with entrepreneurs, and small business owners doing administrative, bookkeeping and marketing tasks they either don't know how to do, don't like doing, or don't want to do so they're freed up to focus on their core business.
By taking care of the administrative and resourceful services that may take up unwanted time during your busy day, we aim to be an extension of your office so the time spent on your business is more productive.
Whether you need assistance on a per project basis, or a dedicated set of hours each month, you can count on us to be there for your business!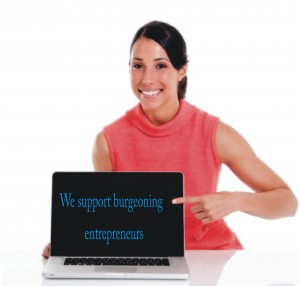 Choose from our service mix:
Data Management (Data Entry & Mining)
Accounting & Book-keeping
Marketing
Report & Proposal Writing
Word Processing
Travel Planning
Email/Calendar Management
Desk Reviews & Research
Web Development
Desktop Publishing
We utilize flexible billing options based on hourly rate. Custom plans are also available.
Contact us for a quote |  view our price list  Here
Find out more about The Resource Space Virtual Assistant Services HERE