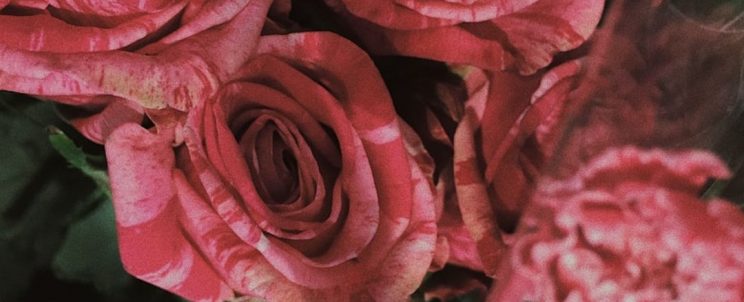 Running a business requires taking on many tasks and responsibilities. In many cases, it can be overwhelming, and you need support daily.
As a business grows, it may require greater efforts to help support the growth. This means that you may need to acquire new resources to avoid overloading yourself, multitasking while keeping your business on track.
Virtual assistants are increasingly popular among freelancers, entrepreneurs and, small business owners, mainly because they can help in adding value to a growing business in so many different ways. Offering insight, expertise, and the benefit of giving you more time to focus on other, more important aspects of the business, a Virtual Assistant can be considered a valuable asset to any company owner.
Below are 5 ways a virtual assistant can add value to your growing business:
1. Valuable Experience with varied skill set: A virtual assistant may specialize in a particular area or have the ability to perform many different tasks. They are likely to have valuable experience with a varied skillset working for different types of companies as well as the ability to adapt to a different environment. This may come in handy for a growing business, requiring certain skills and experience.
2. Time Efficiency: Virtual assistants give you more time to enjoy your business, relax, strategically plan for business growth, and network. By helping tackle a long list of other tasks they free enough time to help your growing business flourish.
3. Cost Saving: Hiring a virtual assistant can save you time and money. You often don't have to go through a lengthy recruitment process and you can hire a virtual assistant as an as-needed contract worker instead of a full-time salaried employee. You also don't need to own or modify any physical office premises to hire one, neither does it require you to buy additional work equipment, yet you can get more work done- with less cost.
4. Increased productivity and customer response time: By hiring a virtual assistant, you can increase your productivity and ensure that customers receive timely responses. If you are too busy to respond quickly to customer inquiries, a virtual assistant can take these tasks off your hands. This not only ensures that your customers are taken care of, but it also frees you up to do other important task.
5. Reduced risk in scaling operations: Maybe you are at a point with your business when you are not entirely sure what's going to happen next. The numbers are pointing towards growth, but you don't know when or how quickly that will happen. This is another situation where a virtual assistant could be the perfect solution. Rather than taking on new employees, hiring a virtual assistant (VA) would help manage your work volume without breaking your budget. If business picks up and you need more help, simply hire another VA to see you through the transition.
In conclusion, working hand in hand with a virtual assistant can be a step forward in the optimization of many of your company's processes. Howbeit finding the right person is crucial.
With The Resource Space virtual assistant service we help make it a seamless process identifying, hiring, and onboarding a virtual assistant. Give us a call or email us to see how we can work together to add value to your business.