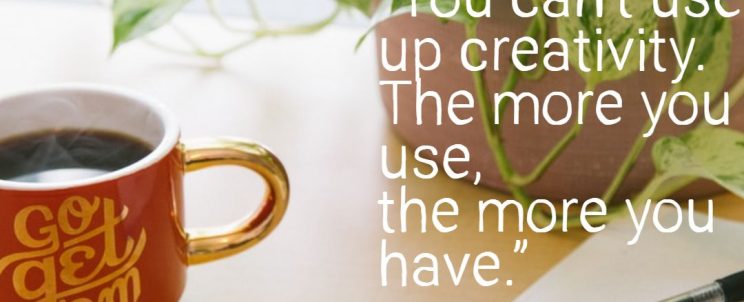 Whether it's to earn additional income, explore new career areas, expand skill sets or simply a desire to be your own boss, starting a side hustle is more accessible and popular than ever.
In many cases, it's possible to leverage existing an existing network of contacts, specialized knowledge, talent, personal or professional resources to build a second income stream.
However, one aspect of a side hustle that should remain separate from other parts of your life is a mailing address.
While using a company or home address might seem like an inexpensive and convenient solution when setting up a side hustle, in reality it can invite unwanted scrutiny that result in negative consequences.
One simple way to avoid any potential conflicts between your current job and side hustle is with The Resource Space Virtual Office Service. With prices beginning as low as N9000/per month ($22 USD), a virtual mail address is a flexible and affordable way to set up a side business.
A virtual address also can provide numerous advantages to a side hustle as follows:
1. It provides a secure, safe and professional street address.
To minimize fraud and to verify identity, many blog platforms require that a street address be published. Likewise, many email subscription providers require users to post an actual street address to prevent against bots or other automated span generators. Publishing a home address for any type of online forum is fraught with security risks. And for current employees, using a company address for personal pursuits may be non-compliance to contract terms and lead to disciplinary and even legal action.
However, a virtual address from The Resource Space is a safe, secure and widely available solution that provides a street address – not a Post Office Box – that can be associated with any business, large or small, startup or established.
2. Convenient mail and package shipping and delivery.
With minimal startup expense, ecommerce is one of the most popular side hustles. Many startups choose to handle their own fulfillment, particularly in the early stages. With materials and packaging materials coming in, and assembled and wrapped orders going out, levels of mail will significantly increase.
Some municipalities, homeowners' association and rental communities limit or prohibit some home-based businesses. A vastly higher volume of mail can invite scrutiny that could result in fines or other consequences.
Using an offsite mailing address eliminates such risks while also providing a professional business address to receive packages. The Resource Space centers offer alerts to users when mail or packages arrive.
3. Access to meeting rooms and office space.
While many side hustles begin at a kitchen table or in a spare bedroom, at some point entrepreneurs need to meet in person with partners, attorneys, accountants or potential employees or vendors. Maintaining a mailing address with The Resource Space allows access to it's workspace for a day, a meeting room for an hour, or a combination.
4. Virtual mail addresses keep expenses low.
One of the rules of thumb of a successful side hustle is don't spend money the customer won't see.
While employees of a large organization might enjoy a well-furnished office and expansive amenities provided by their employer, large real estate expenses and high fixed costs have no place in a side hustle. Experts suggest that before spending money on a side hustle, ask: "Does this touch the customer?" And if the answer is no, then don't buy or commit to it.
Early stage organizations can remain lean by buying only the office space or services they need when they need it, an option easily customized when using a virtual mailing address through The Resource Space.
5. Virtual offices provide Optimal flexibility.
Launching a side hustle may involve several stages, the timing of which may not be predictable.
The Resource Space's model allows users to expand and contract services and spaces on a short-term basis, offering the optimal flexibility to entrepreneurs who may not be sure when a fund-raising campaign will materialize, or additional hiring will be needed.
Entrepreneurs can start small, committing to just a virtual address. Then, as things grow, additional administrative services can be utilized and additional office or meeting space contracted.
6. Services available on a pay-as-you-go basis.
When opting for a virtual office, obtaining a professional business address with mail receipt and forwarding services is a given.
What entrepreneurs might not know is that networks such as The Resource Space Virtual Offices also provide access to a vast array of virtual assistant services on pay-as-you-go basis., meaning lean startups only need to pay for what they need.
Starting a side hustle requires your skills, passion and time- With The Resource Space you can put all three together to get that side hustle running on a shoe string budget.