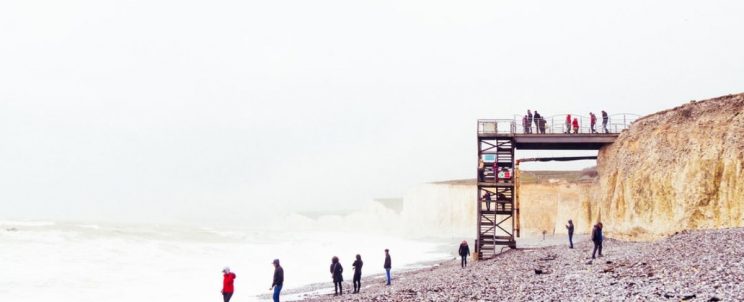 Growing a business requires analytical thinking, determined organization, and detailed record-keeping. To succeed in business today, you need to be adaptable, have good planning and organizational skills. You can avoid common pitfalls that serve as impediments to business growth and ultimately business failures by taking your time and planning out all the necessary steps and things you need to do to ensure you achieve business success. Here are seven (7) of such things you can do to help ensure your business succeeds.
1. Write a Business growth Plan for You
Your business growth plan is a living document that should serve through your growth trajectory. Writing your business growth plan will ensure that you pay attention to the broad operational, financial goals and objectives of your proposed growth journey; including smaller but essential details, such as budgeting, defining your target market, your unique selling proposition, optimum pricing, and selling strategies. As you develop your business, you should regularly return to review and update its contents. This will help to ensure that it remains a useful resource for you and other key stakeholders in your business.
2. Keep Track of Your Finances
A limited number of small businesses have an accurate idea of the daily, weekly, and monthly numbers and financial trends taking place within the organization. It's vital that you spend the necessary time keeping current on cash flow. By doing so, you'll know where the business stands financially and what potential challenges you could be facing. Just knowing this gives you time to create strategies to overcome those challenges.
3. Identify New opportunities
Investigate new opportunities in your business by understanding your demographic better. Understand everything from distribution channels to your direct competitors and even an analysis of foreign markets and other potential industries. There are likely dozens of new opportunities within your grasp you could pursue immediately with the proper amount of analysis.
4. Deliver Great Service
Along with delivering great service to your clients, you can encourage repeat business by being customer service-focused. This means asking for and acting on feedback, addressing issues and complaints quickly and thoroughly, and being consistently accessible and accountable. Remember, happy clients can also provide powerful word-of-mouth marketing.
5. Hire the right people
Before you can even think about your company's growth trajectory, you need to ensure that you have a solid team that can help you achieve it. Identify the necessary growth tasks and hire people who can complete them. If you can't afford a full-time team members' salary, you can use contractors, part-time employees, or interns instead.
6. Commit to Continuous Learning
To innovate, to try a new process, or to do something new all requires learning. You should understand that no matter how much you achieve, there will always be more to be learned and applied for even greater success. Driving a learning culture within the organization in addition to being an effective way of improving performance also serves as employee satisfaction and retention strategy.
Continuous learning can take the form of online training, self-paced programs, collaborative opportunities, mentoring, and even reading.
7. Stay Up-to-date with Technology
Technology plays an important role in every business, so all small business owners can benefit from not only having an understanding of the technology that impacts them directly but also keeping track of how it changes. Keeping up with new and changing technology can help small business owners make better decisions, save money, time and improve productivity.
While these activities may exact a lot on your already tight schedule, most successful small business owners find a way to work on them over time. To gain a head start, prioritize and work on one or two that are already aligned with the way you run your business, and then continue to incorporate the others gradually until you complete all.