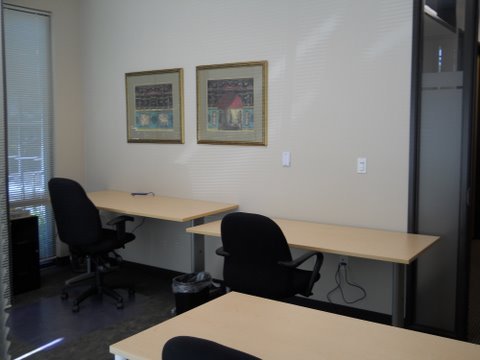 Answer these three (3) questions before signing up for that coworking space!
Being equipped with adequate information and knowing the type of coworking space you should sign up for is key to ensuring you start on a good footing; getting the necessary support and working environment that is excellent for your business. The first thing to consider is predictably the cost of membership or the space- and this can only be determined by your budget so we'll stick to giving you an overview of other things that might influence your decision, and should be considered before signing up for that coworking space!
Question 1: Will it serve your business needs?
Well you don't want to get a coworking space that ends up restricting you, and is far removed from your business goals. For instance, as a startup training firm you wouldn't want to go for a co working space without meeting room options- that will simply be unrealistic!
Question 2: How will the location benefit your business?
Ease in accessibility, closeness to basic amenities, and general neighborhood culture is important in enhancing your company culture. You don't want to take up a workspace in a rough neighborhood or far from a bank or lunch spot- that could be frustrating!
Question 3: Can you Plan for growth?
Even though you look forward to eventually outgrowing a workspace and moving to your leased office, you need a coworking space that will support that growth. Determine how flexible the package is, and how it fits your short to medium term plan before taking up a coworking space.
Are you looking for a coworking space? Which needs are most important to your startup?