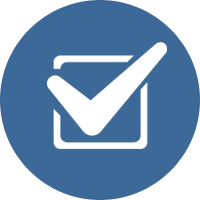 Our service offering comes with exceptional support services which gives our clients the value of convenience. Whether its the virtual office plan , office essentials, meeting rooms, serviced office, or casual workspace you require, the Resource space gives  you three (3) reasons why you should choose us:
Time |We can help you free up your time so you can GROW your business and BOOST your sales!
Value & Convenience | All communications can be done remotely by phone, email, or Skype
Money | since as an administrative consultant we don't act as your employee; you'll save MONEY on employee related taxes and benefits- and still get your work done!